The network path information in FTTx networks is created with this tabular fiber-path overview. The overview can be used to check all buildings to be connected.
A prerequisite for a correct CO overview is the assignment of the FO terminator to a switching point.
Procedure
Start the workflow in Workflow Explorer.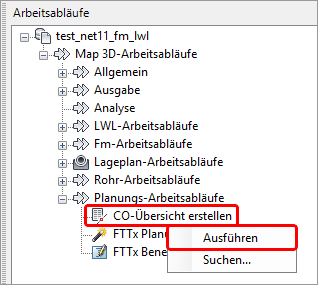 Select the switching point or a terminator as the start point.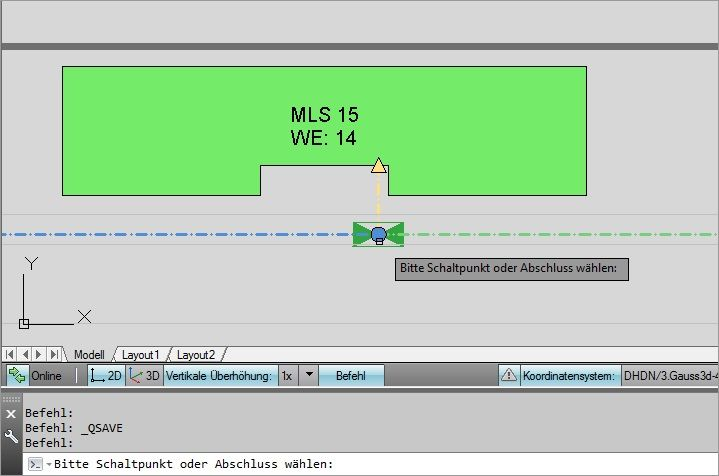 The CO overview can also be started in the Overviews/reports menu item of the Switching point or FO terminator forms.
The CO overview / tabular fiber-path overview is opened.
Information on the start point and corresponding components:

Information on cables, ducts and closures.


Information on the end point, path length and attenuation values.

Within this list, individual objects can be filtered as desired. Right-click on the column name to open the filter: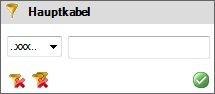 These options can be used to enter the filter options:

The filters can be removed individually

or all in one step

.
Output of the list
The CO overview can be exported to an Excel table or output on a printer.
The

buttons are located at the bottom right of the overview.